Thank you for visiting the Cactus Canyon Construction LLC website. For the past several years, Cactus Canyon Construction has focused on construction and remodeling. Currently, we are starting collaborations with Spanish companies, focused on importing and exporting. We are developing a new business website located at www.spanishtreasures.biz. Thank you.
------------------------------
We are a locally owned and operated remodeling company serving Bend, Redmond, Madras, Sisters, Prinveville and the outlying areas.
Cactus Canyon Construction is fully licensed (#173507), bonded and insured.
In 2009, we were approved as a federal and state government contractor - our company information can be found at the Central Contractor Registration (CCR.gov), ORCA, ODOT, ORPIN, and the FedBizOps.gov website. Also, in 2009, we were certified as an Emerging Small Business.
We have great references.
Our email address is: gringo@cactuscanyonconstruction.com.
Through the "estimate request" page you can send an email to set up a free visit. Please click on our offer to see what a bid from Cactus Canyon entails.
Again, thank you for visiting Cactus Canyon Construction. We look forward to working for you!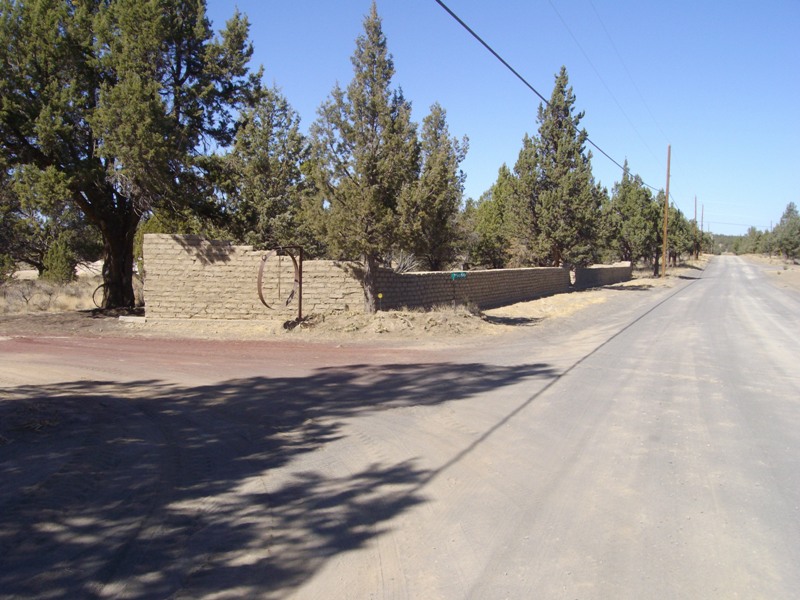 Adobe wall
(more photos in our Adobe section)
Please browse the website to review our experience. A visit to the photo gallery will allow browsing of bathroom and kitchen remodels. Also, you can check out the additions, decks, outbuildings, sheds, fences and special projects. We offer light excavation services and with our scoop-n-mix concrete mixer, we can provide economical bids for small to mid-size concrete projects in hard to reach places.