Photos from Vichuquén, Chile.
Vichuquén is a pueblo (town) located in the Región of Maule (Province of Curicó) which is in central Chile. The history of Vichuquén counts back more than 420 years. The history starts with indigenous groups prior to the arrival of the Incas. Vichuquén was founded by the Incas around 1460. After Pedro de Valdivia founded Santiago, he began partitioning regions of Chile among his conquistador companions. Juan de Cuevas Bustillos y Terán was allocated Vichuquén in November of 1552. While the founding date of the local Catholic Parish is unclear, it is clear that by 1683, a parish was operating with a priest. The formation of the Municipality of Vichuquén occurred in August of 1865. Aspects and current structures of the pueblo are part of the original pueblo (streets, buildings, etc.). In 1990 the pueblo was declared a "zona típica" by the Ministry of Education as a method of conserving the architecture.
I hope you enjoy these pictures.
These three pictures are as you enter the village from the east/south. This is a good view of the teja roofs.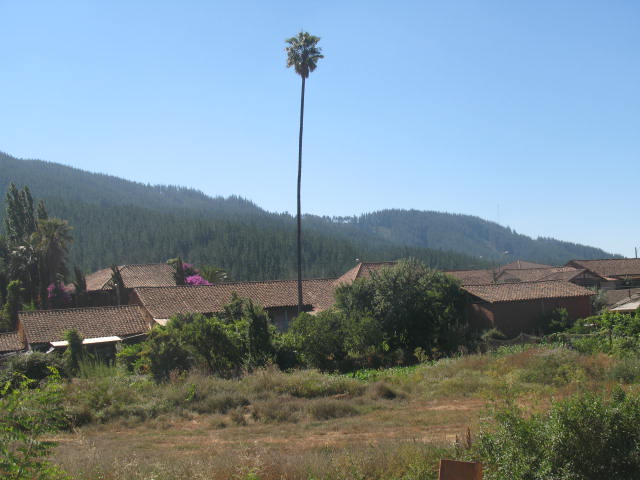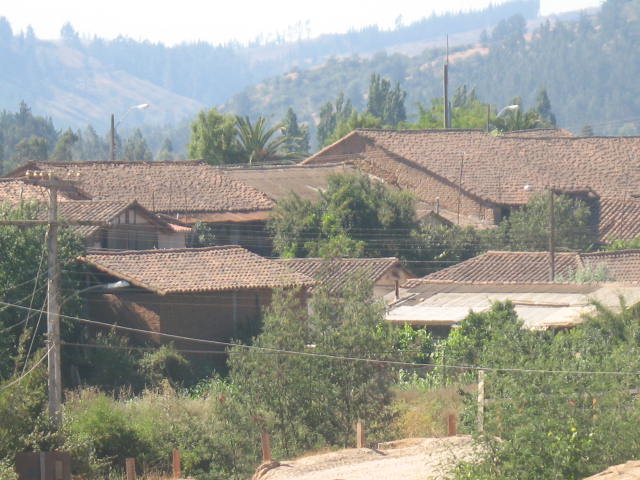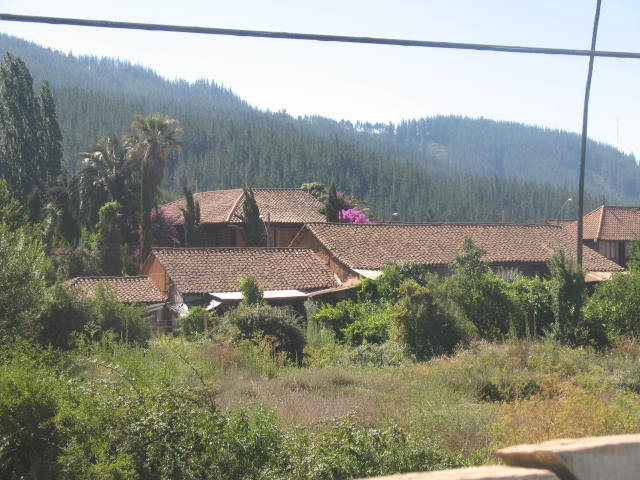 The following are photos of buildings.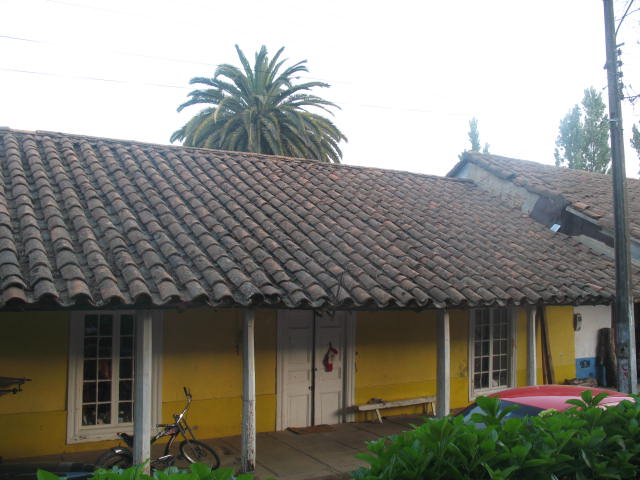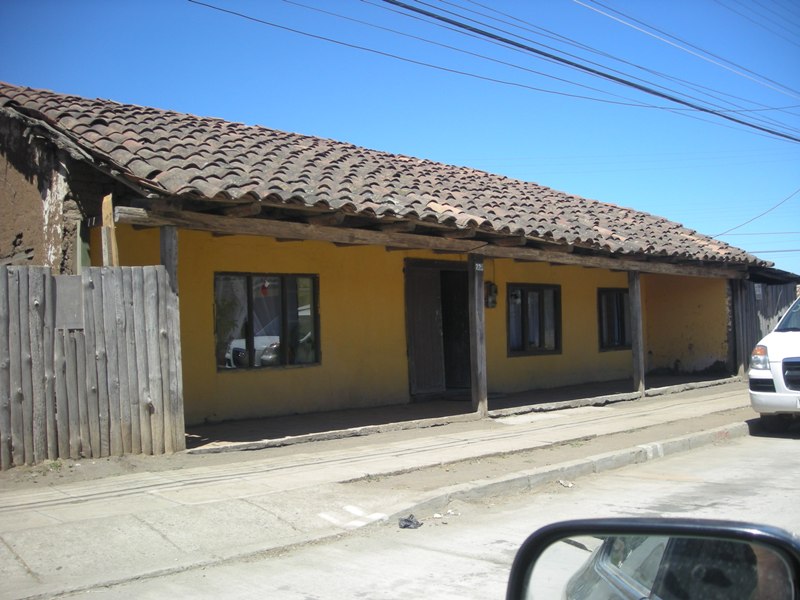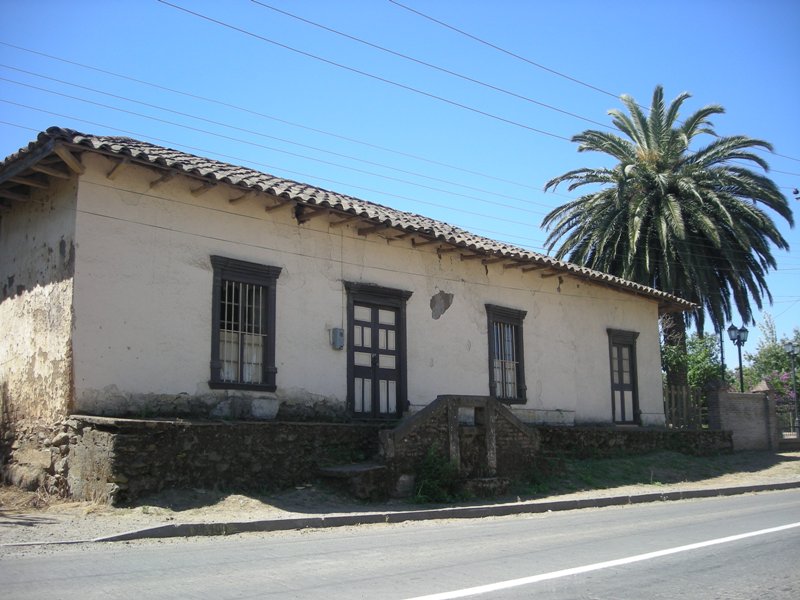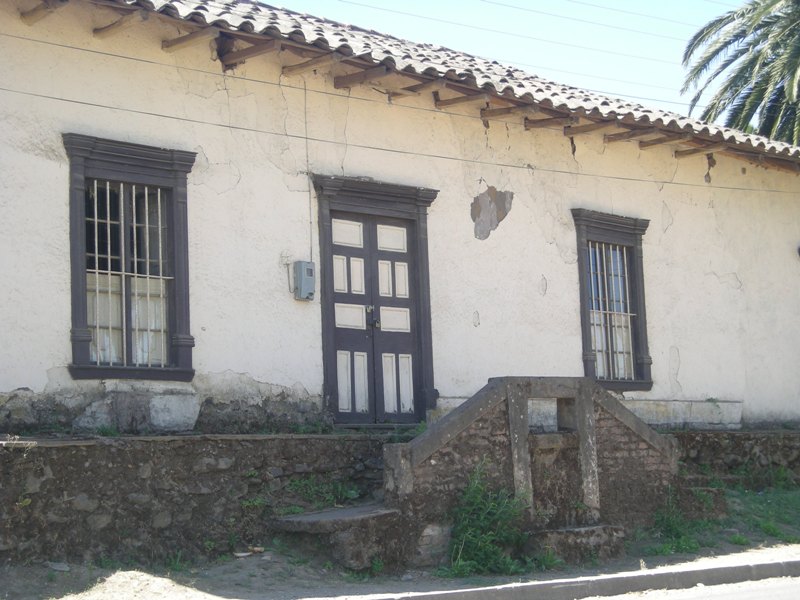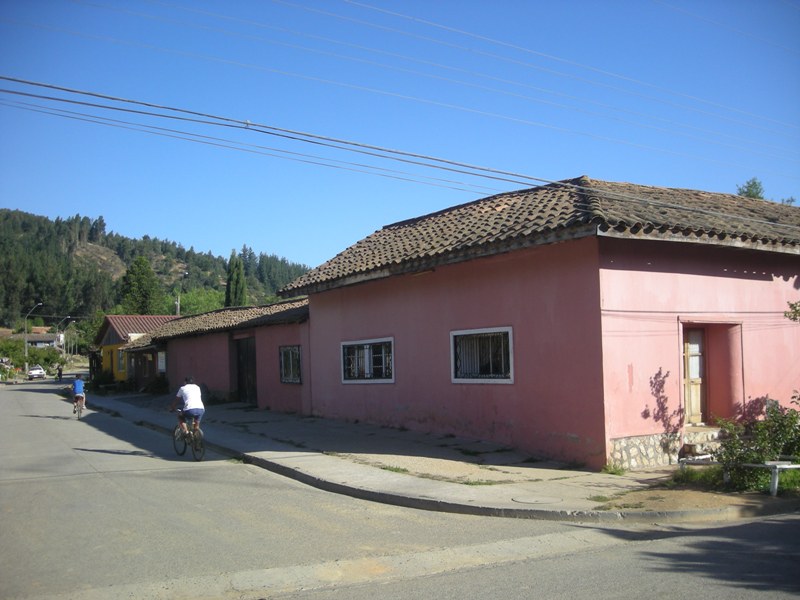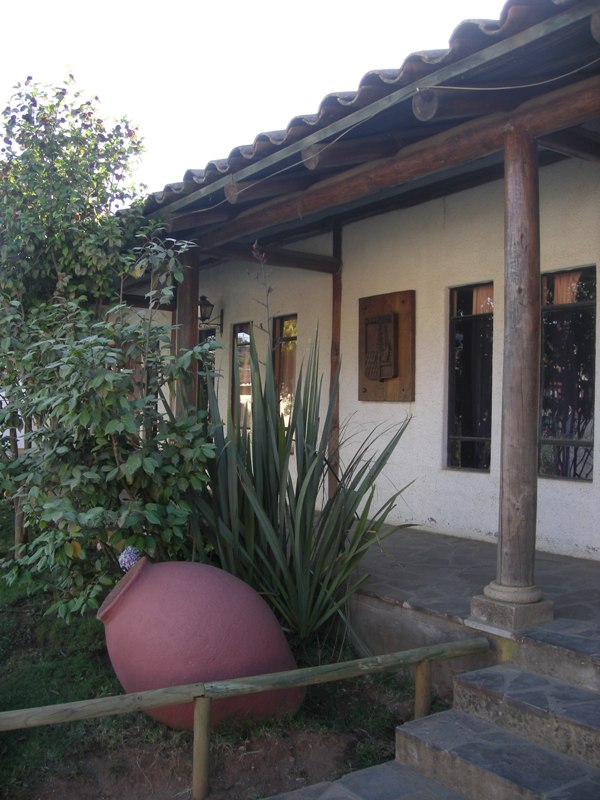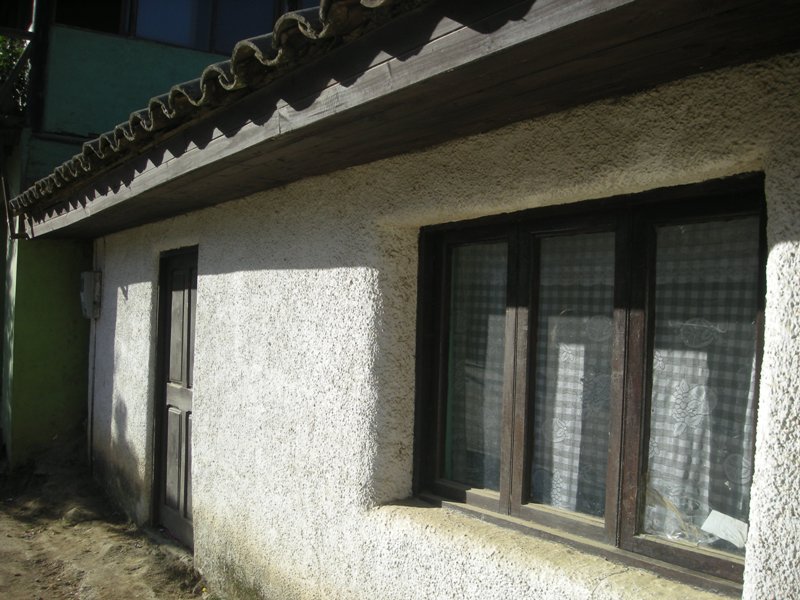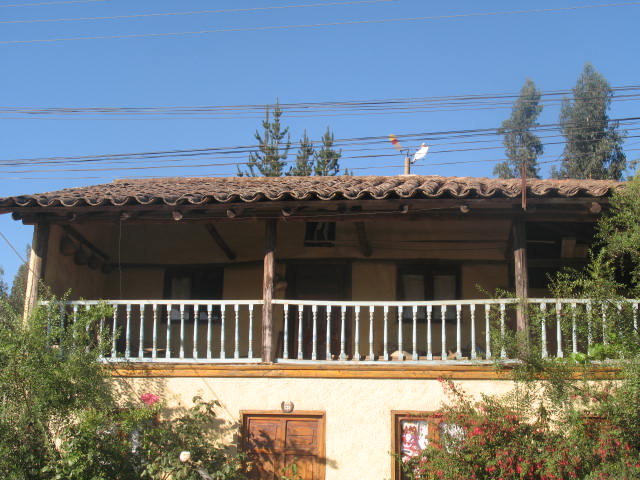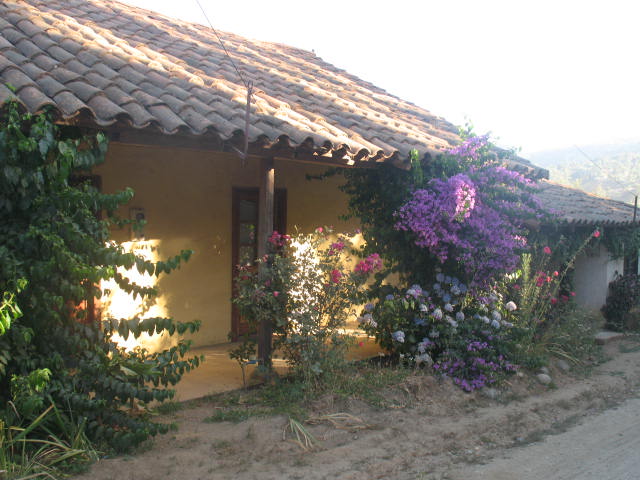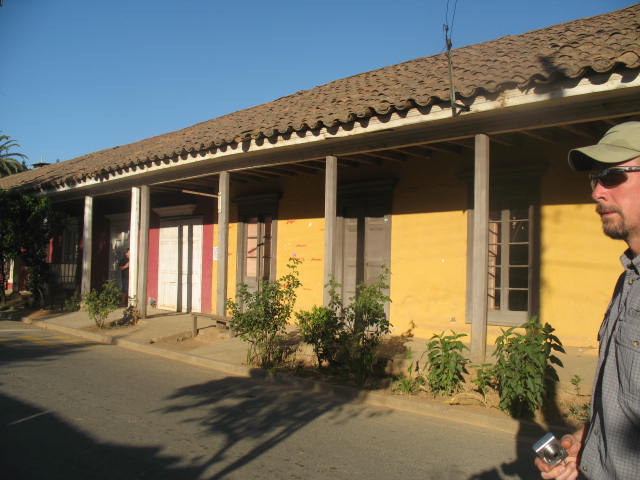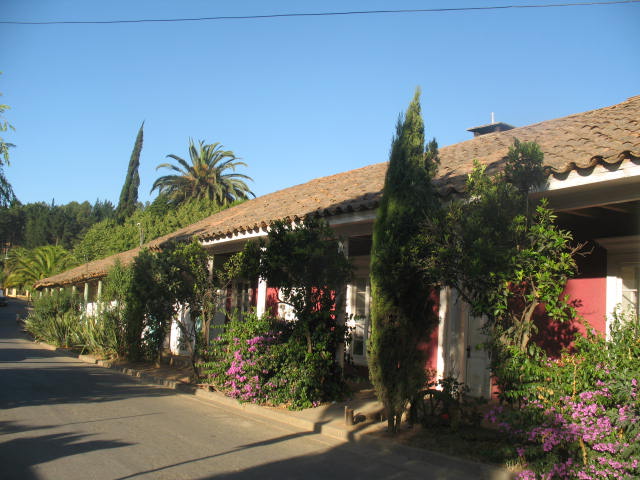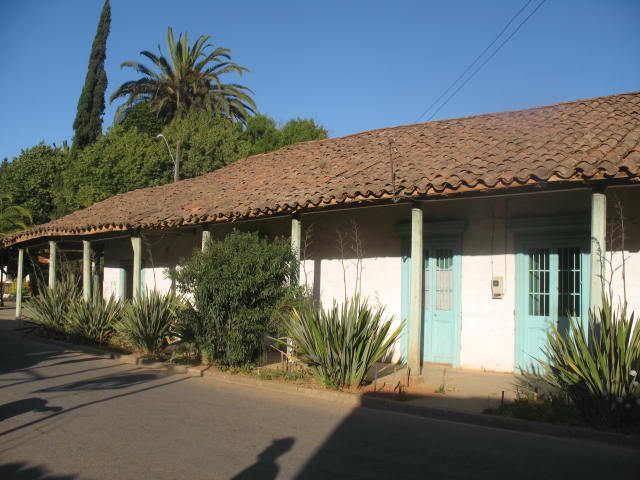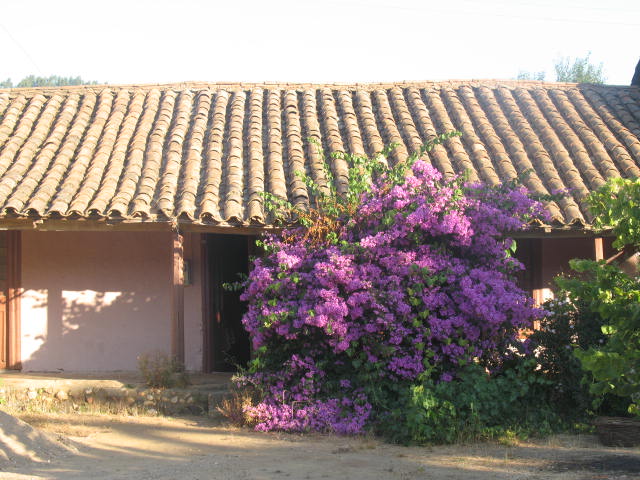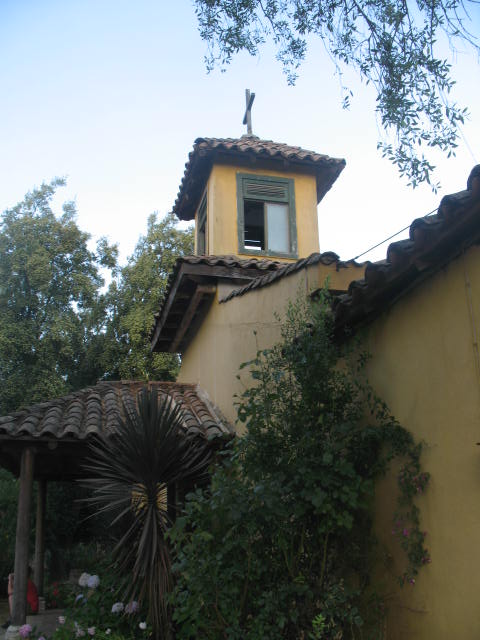 The following photos show some detail regarding the buildings, including the beautiful teja roofs.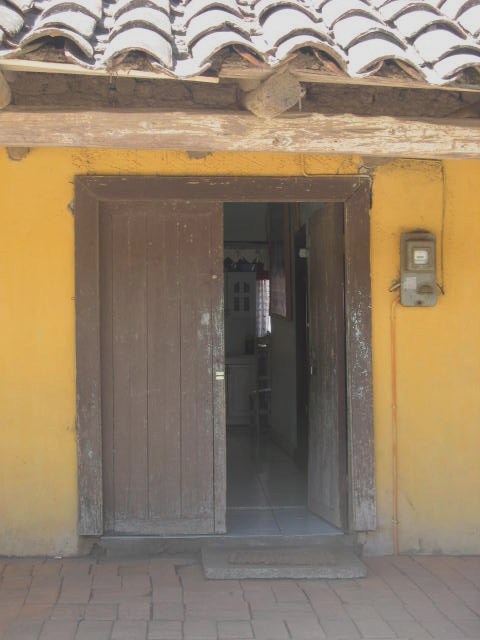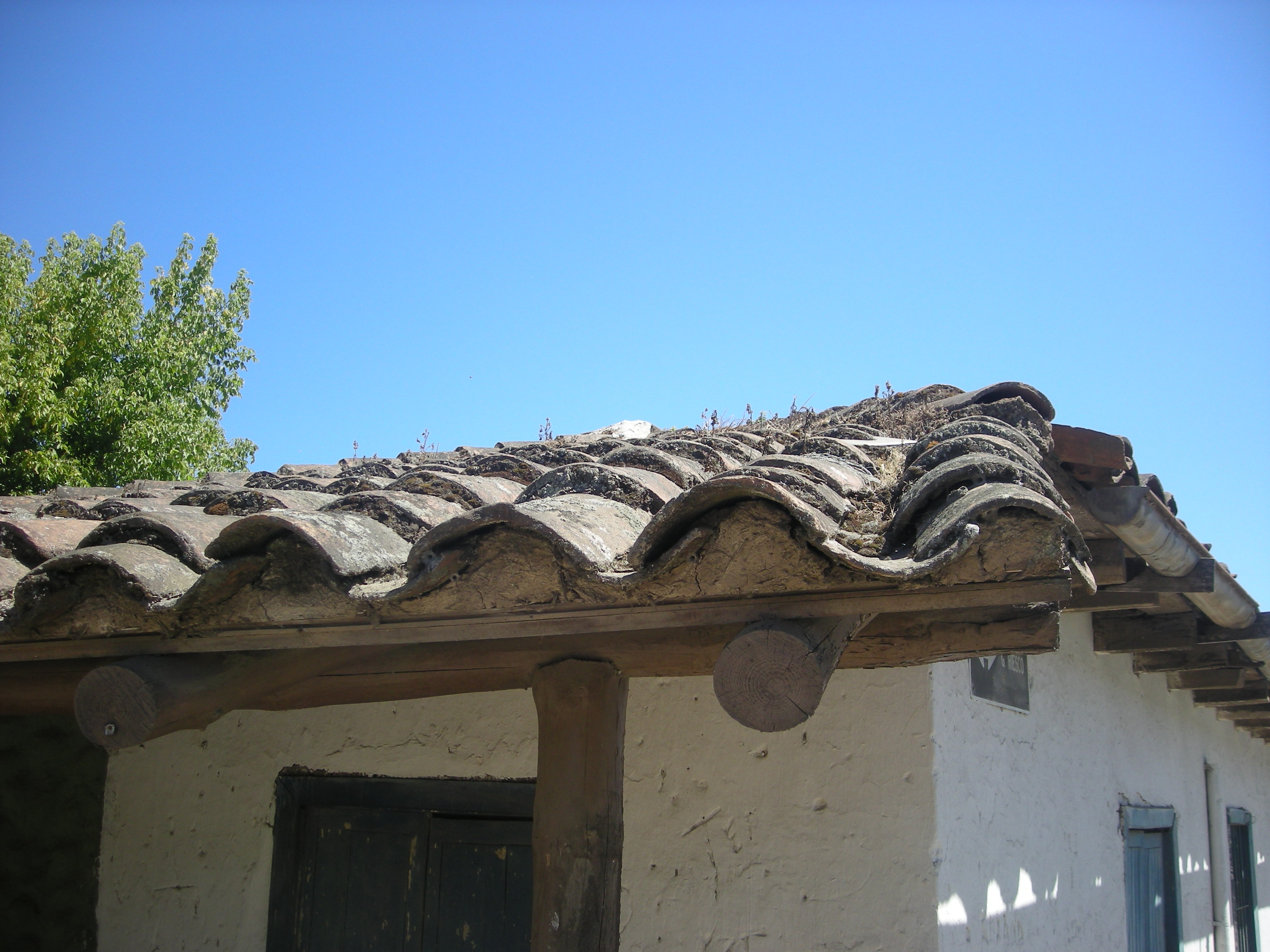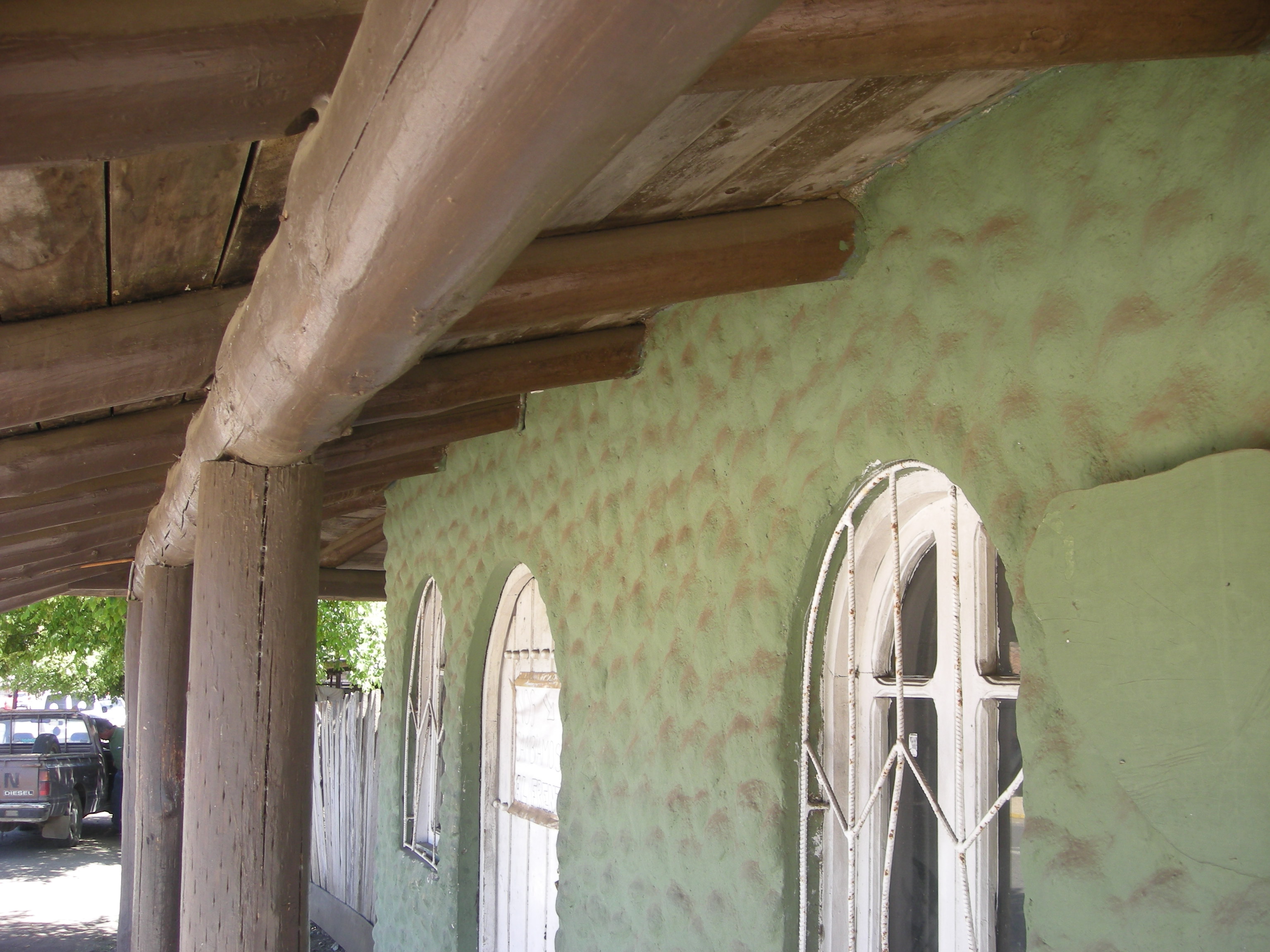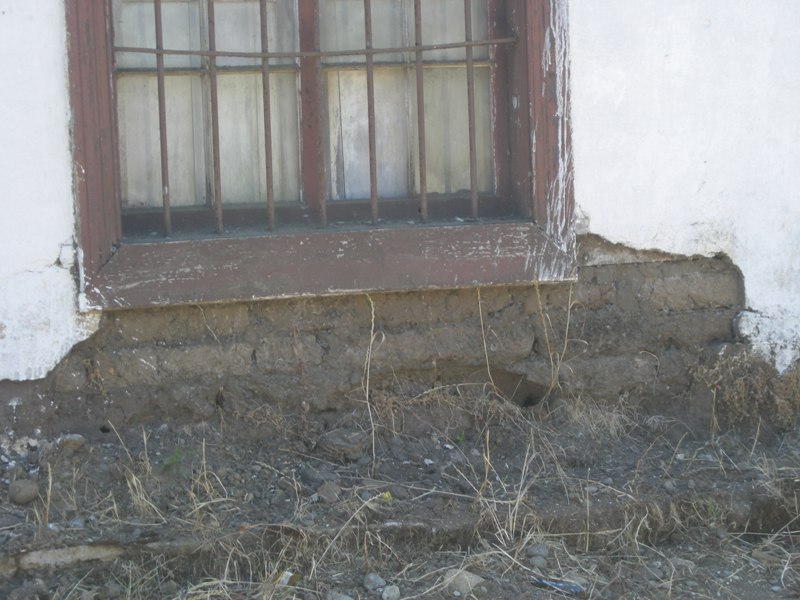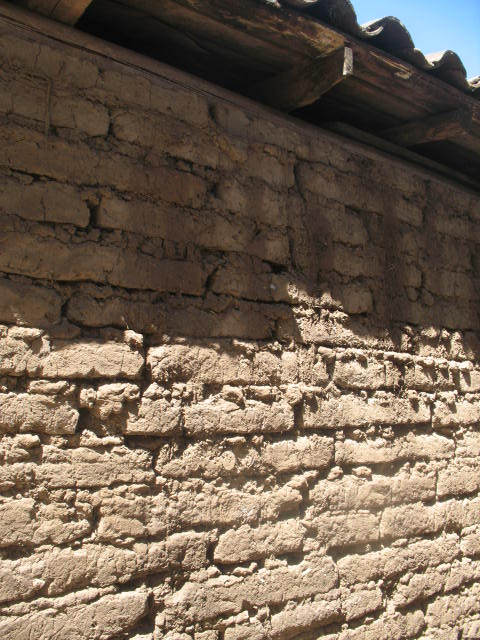 Here are photos of some of the wildlife in Vichuquen (or flora and fauna).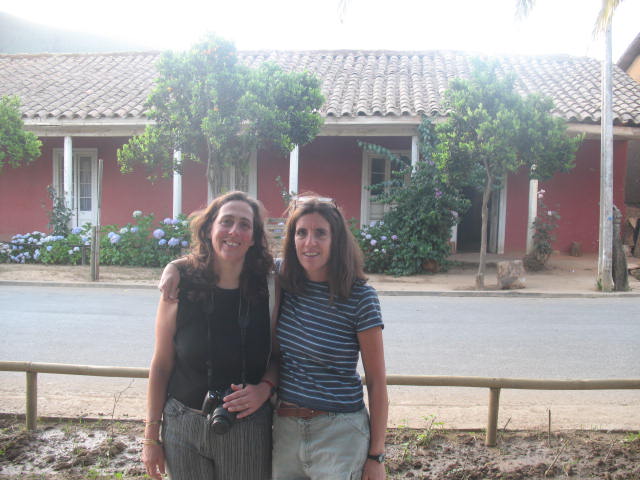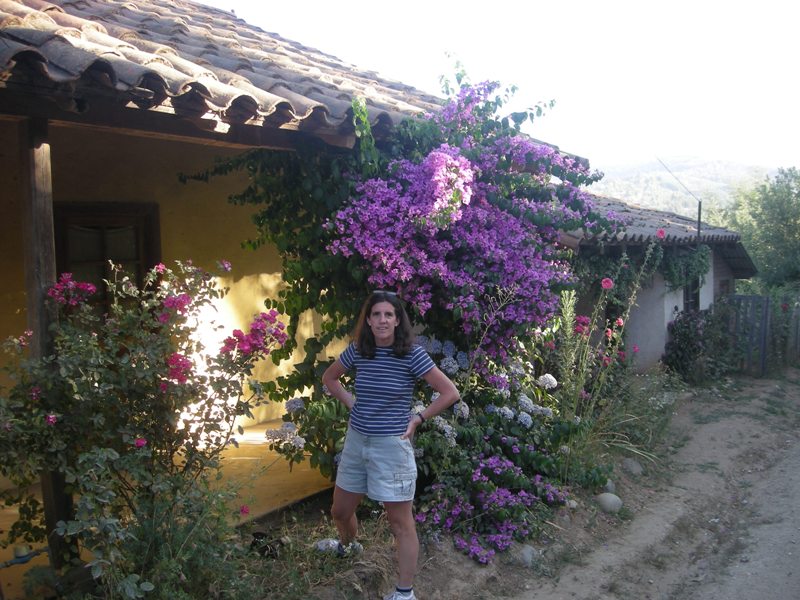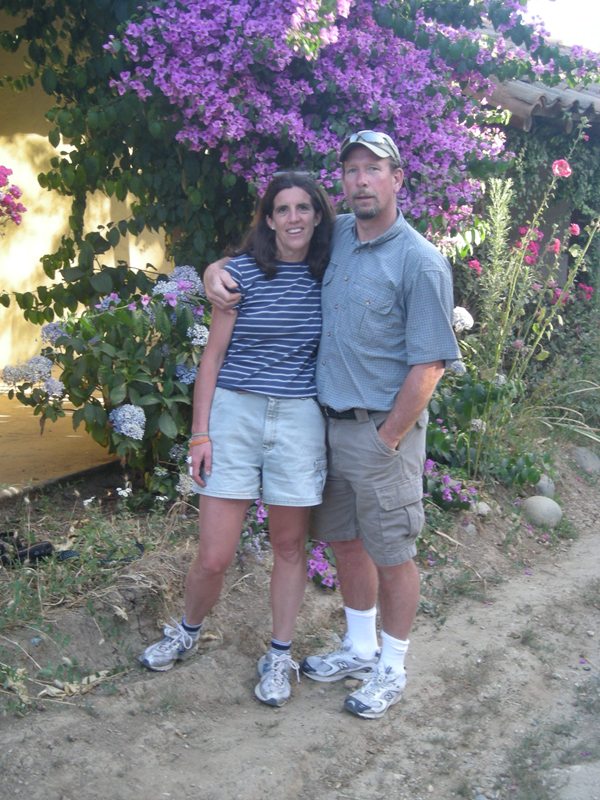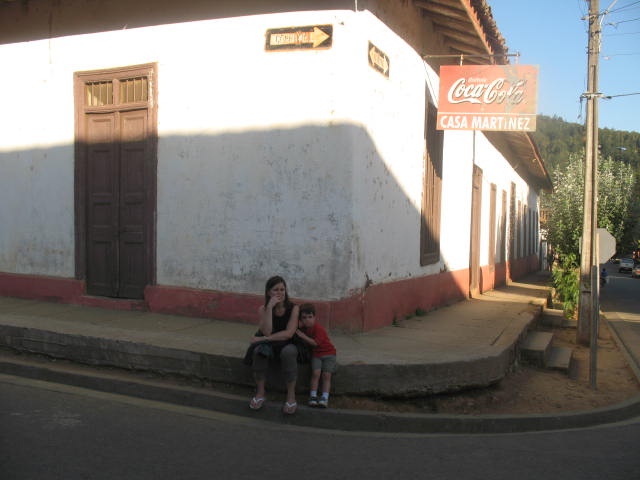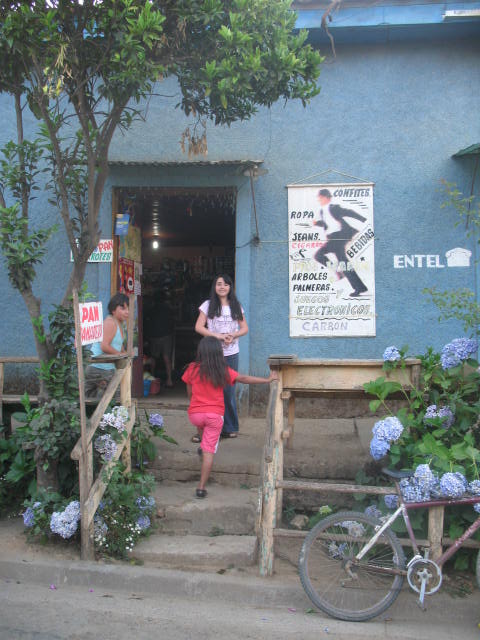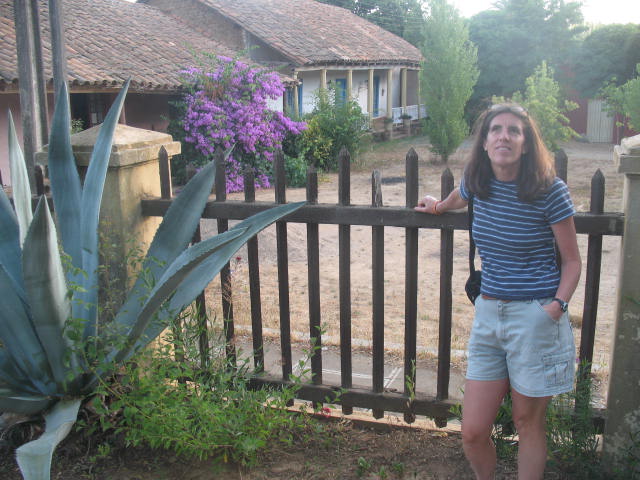 ---